Travel Scholarship for Annual BioXFEL Conference
Travel Scholarship for Annual BioXFEL Conference
BioXFEL is committed to sustaining a productive relationship with underserved communities, particularly underrepresented minorities students that are interested in pursuing a career in STEM. Inclusion of all graduate and undergraduate students in our annual conference is an important aspect of their participation in the Center. In past years, the conferences were held in Puerto Rico to engage our UPR collaborators and facilitate their inclusion.  In 2023, the annual conference a will again be held in San Juan, Puerto Rico. We will continue to offer this Travel Scholarship to support attendance of underrepresented minorities at the Annual Conference. All students are expected to present a research poster on a topic related to the aims of the Center. Multiple individuals may present a single poster as a group if necessary. This is a great opportunity to promote your work to an international group of scientists.

Applicant Eligibility:
Applicants must be a US citizen, US national, or permanent resident as per NSF guidelines.

Applicants should be enrolled in an undergraduate or graduate program, preferably at a minority serving institution (MSI) including any HSI or HBCU.

Applicants must complete the online application in the link provided below.

All awardees should plan to present a poster on a related research project.

Included Expenses:
Travel

: Airfare will be booked through our travel agent and paid directly by BioXFEL.  More information on booking flights will be distributed to awardees.

Lodging

: Scholarship will cover the cost of the hotel for the nights of the conference for those that have a roommate. If you choose to attend the associated workshops or otherwise extend your stay, you will have to pay for the additional night and registration fee on your own.

All scholarship awardees are required to share a room with another student to keep our costs down and allow for more participants. If you need help finding a roommate, let us know.

Food

: Some meals will be provided at the conference. No additional food costs or per diem can be reimbursed.

Registration fees for the conference and reception are waived.

This scholarship can only be used to reimburse travel and lodging expenses up to $1500 per person.

All other costs will be the responsibility of the attendee.
All Applications are due by March 15th
Please fill out the scholarship application here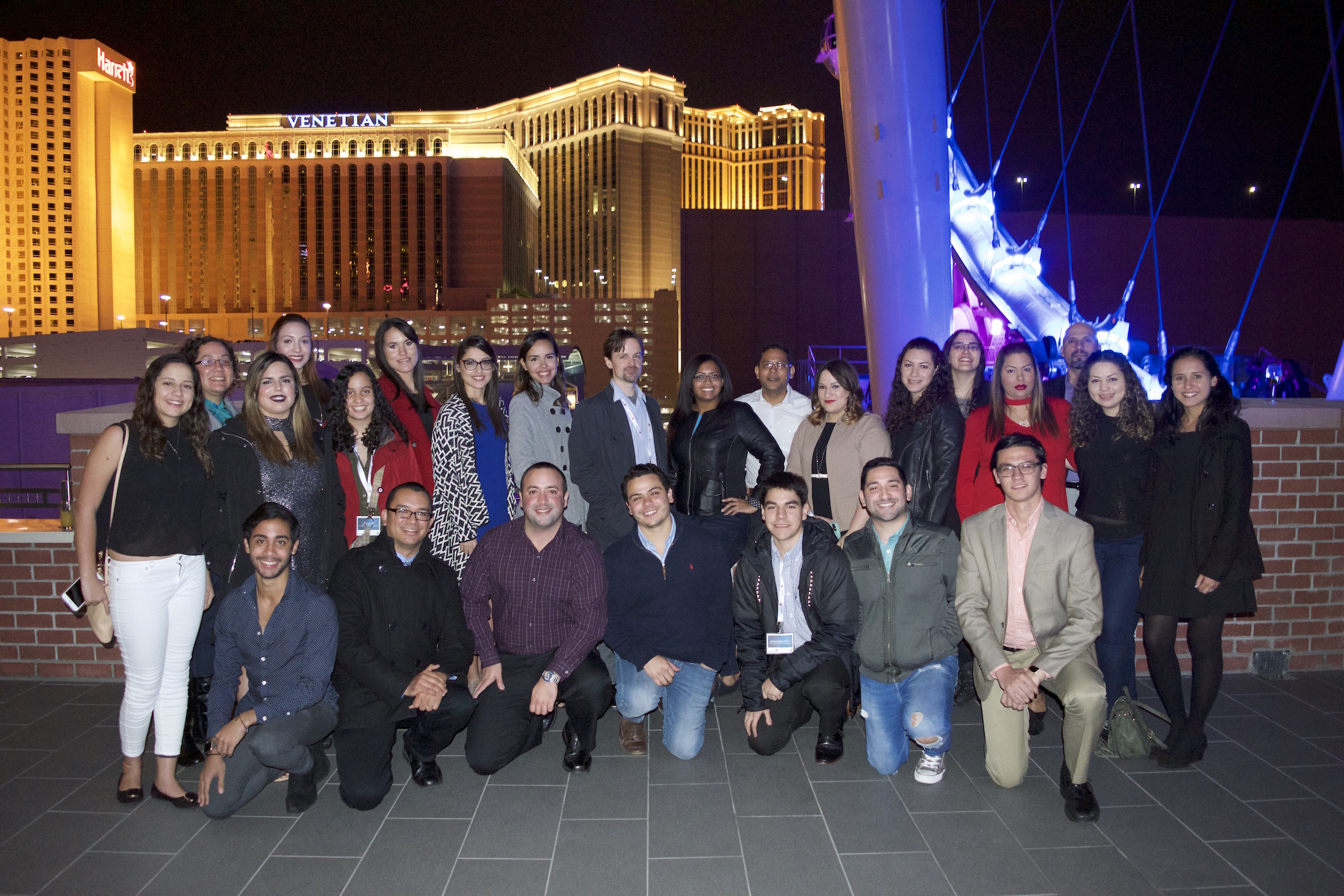 The BioXFEL Travel Award supported the attendance of 25 UPR students at the 2017 Annual Conference in Las Vegas (above). All of the students presented a research poster and 2 students even won poster prizes for their excellent work.
In 2018, 25 UPR students attend our annual conference in New Orleans (below). Again, 3 UPR students were awarded a poster prize for their research and presentation skills.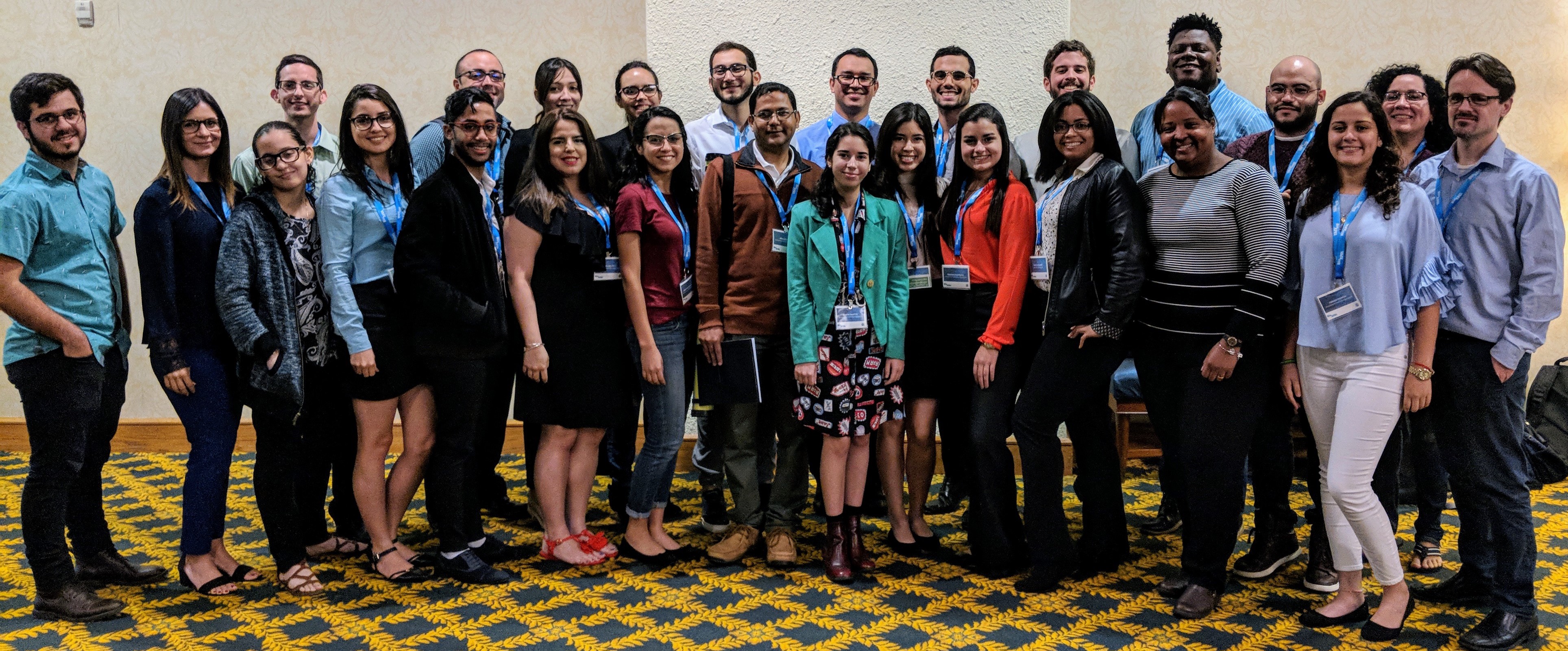 Contact This email address is being protected from spambots. You need JavaScript enabled to view it. with any questions.