BioXFEL JoVE Playlist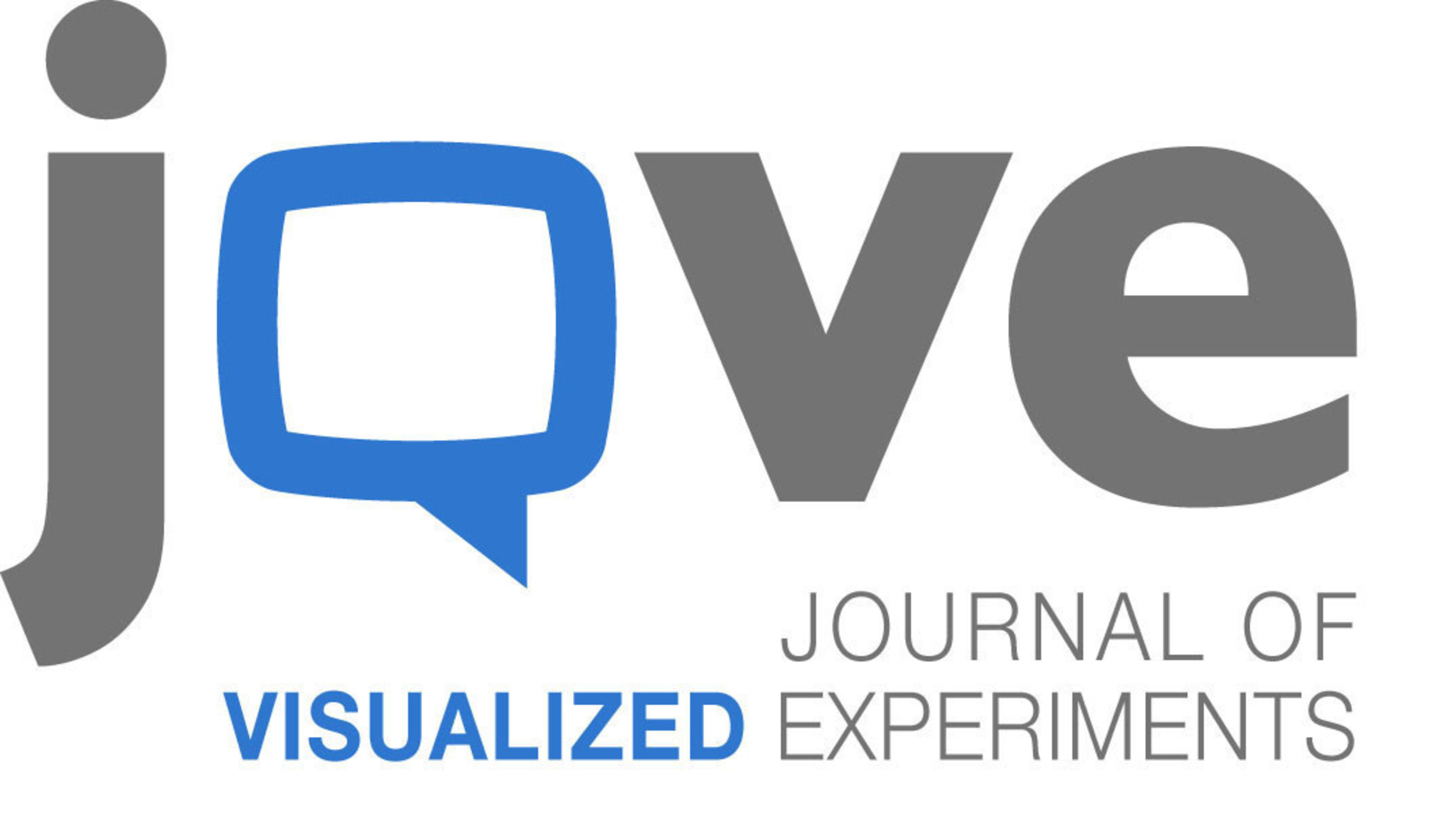 The University at Buffalo has sponsored a JoVE playlist for BioXFEL Scholars, trainees and emerging scientists. This curated list of videos contains education and research topics that are essential to the Center. If you already have a Jove account, you can access our playlist directly through Jove.com. Select videos from our playlist are embedded below.
Please review this collection of videos on Basic Laboratory Safety before beginning to work in the lab. These videos are not meant to substitute for any official training required by your University, but may help you become more familiar with common practices before starting your research experience.
Recombinant DNA Cloning Techniques