BioXFEL Crystallization Workshop 2021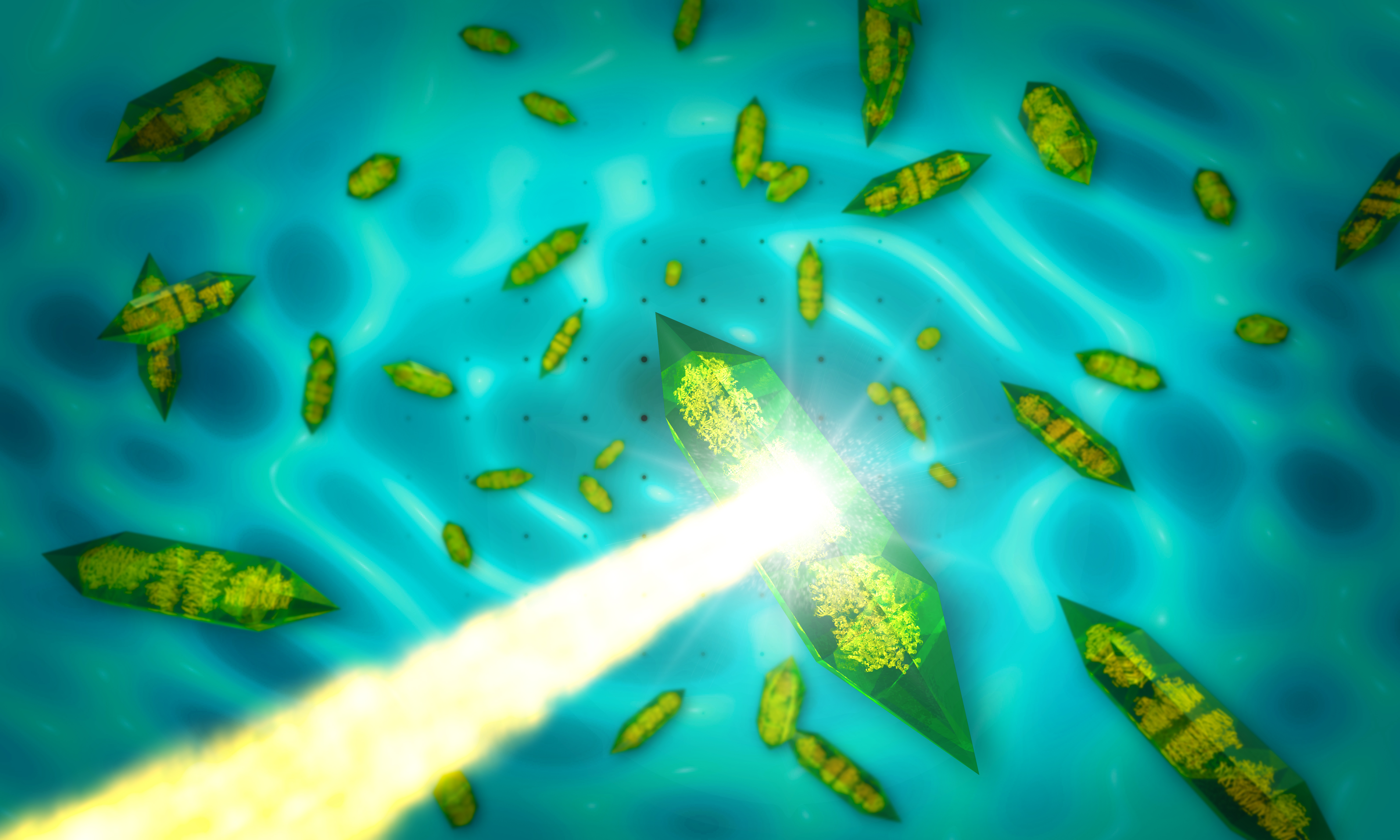 BioXFEL will be sponsoring a remote Crystallization Workshop Friday, April 2nd, 2021.
The workshop will feature both introductory and specialized topics dealing with the crystallization of biological macromolecules and will cover techniques commonly employed in modern structural biology. The workshop will include mix of lectures and virtual demonstrations delivered by BioXFEL staff and Scholars.
Please click on the link below to register. You will and receive a Zoom meeting access code two days before the event.

Friday, April 2nd 2021

10 AM EDT

Welcome and Opening Remarks

Introduction to Crystallization

10:15 AM EDT

Fundamentals of Macromolecular Crystallization – Dr. Diana Monteiro


Overview of crystallization theory and processes involved in biomolecule crystallization.  

11:15 AM EDT

Macromolecular Crystallization Techniques – Dr. Jose Olmos


Summary of the common techniques used to promote crystallization of proteins and other biomolecules

12:15 PM EDT

Break

Special Topics in Crystallization

 1:00 PM EDT

High throughput Screening and Optimization - Dr. Sarah Bowman


An overview of the HWI crystallization screening Center – How to submit samples, view results, and optimize hits.

 1:30 PM EDT

Membrane Protein Crystallization – Zina Al-Sahouri


Special considerations for crystallization of membrane proteins

 2:00 PM EDT

Lipidic Cubic Phase (LCP) Crystallization – Dr. Benjamin Stauch


Setup, screening and optimization of protein crystals in LCP

 2:30 PM EDT

Break

 2:45 PM EDT

Protein/DNA Complexes and Co-Crystallization – Dr. Bill Bauer

 3:15 PM EDT

Macromolecular Crystal Applications and Summary

 3:45 PM EDT

Break - Complete Survey

 4:00 PM EDT

Discussion Panel – Dr. Bauer, Dr. Bowman, Dr. Diana Monteiro, Dr. Jose Olmos


Bring your questions and current challenges in crystallization